Winter & Christmas shop
shop with us this year for amazing gifts and decorations
WHITE LUSTRE
our new collection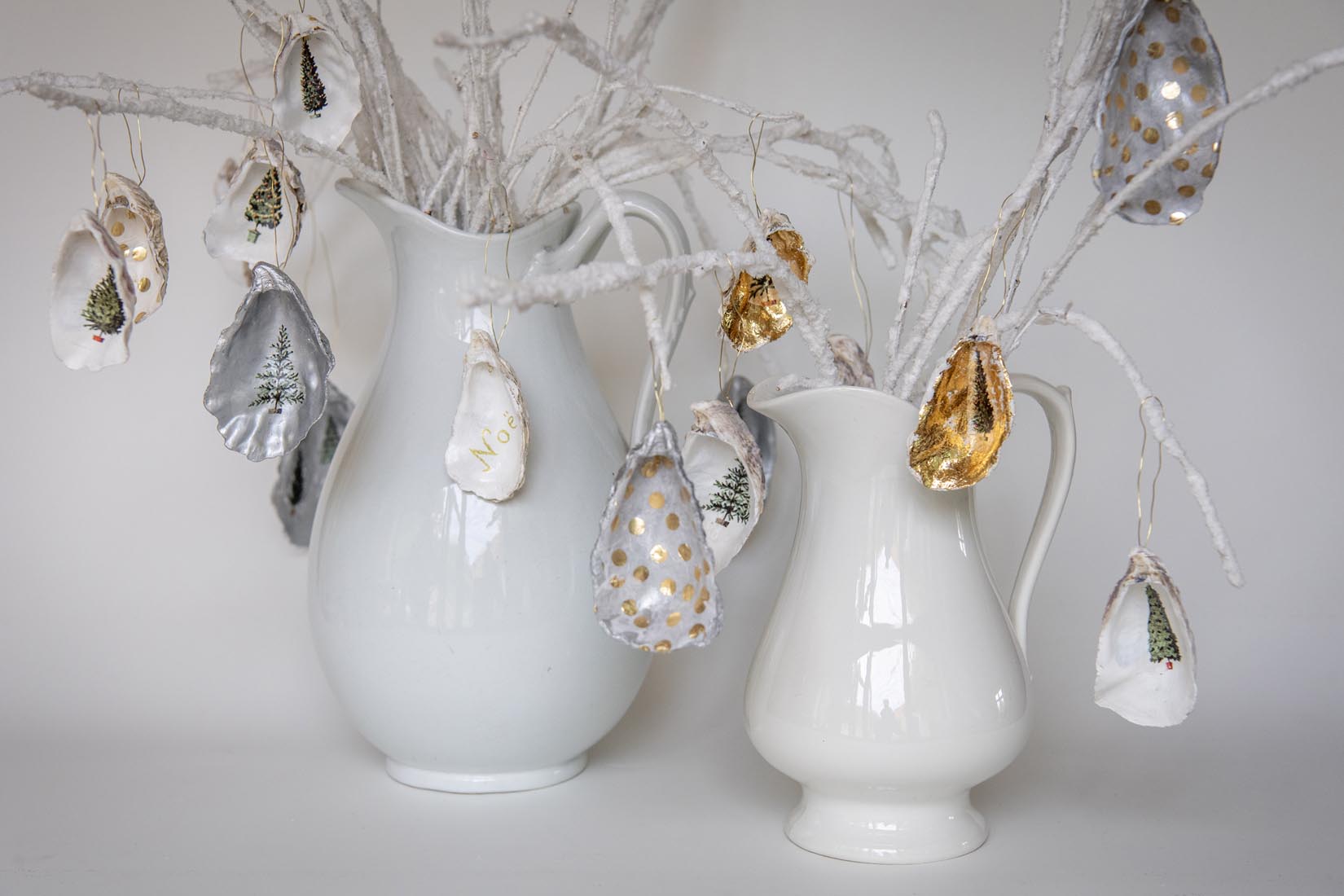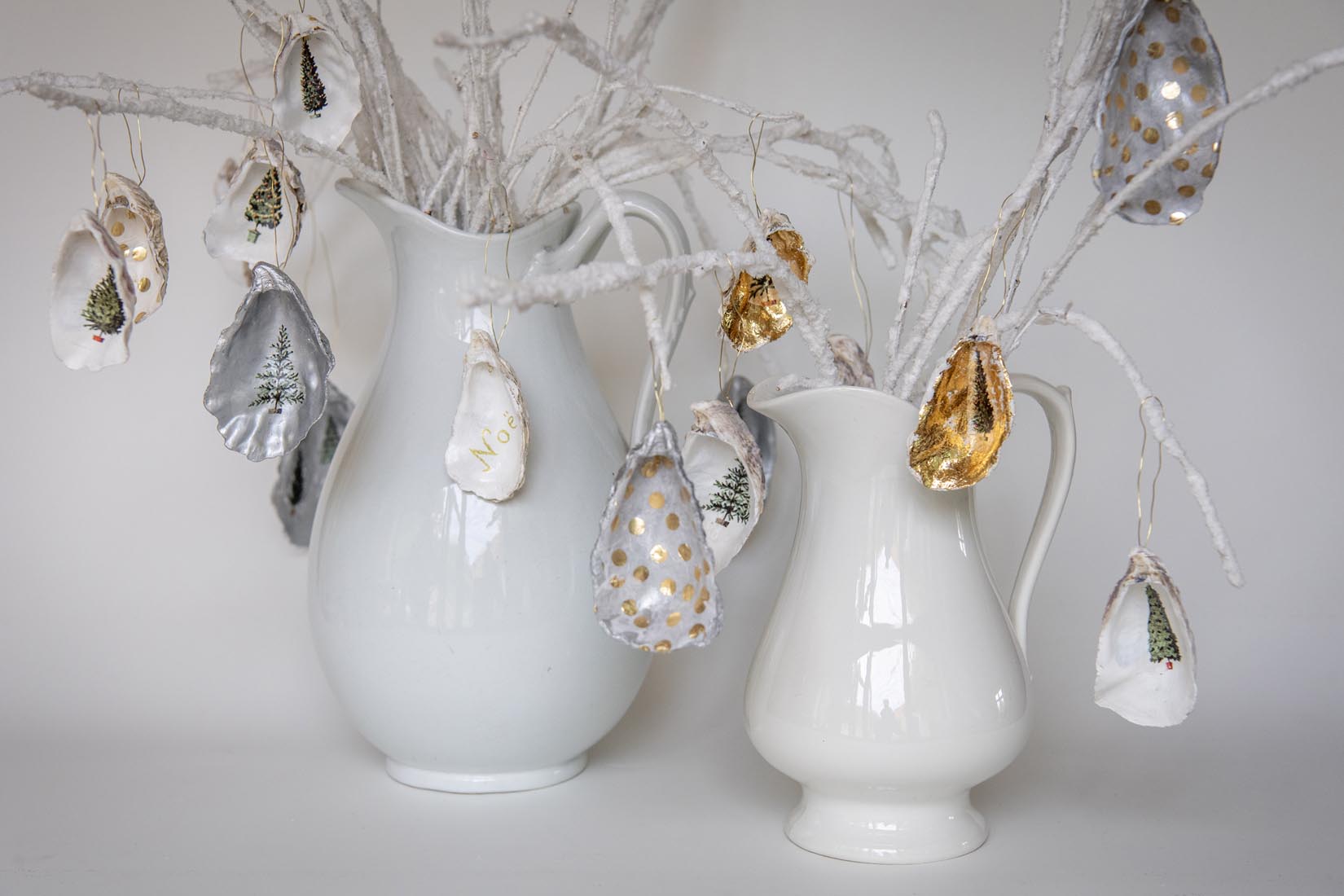 ALPINE LODGE
Come in and leave the cold behind.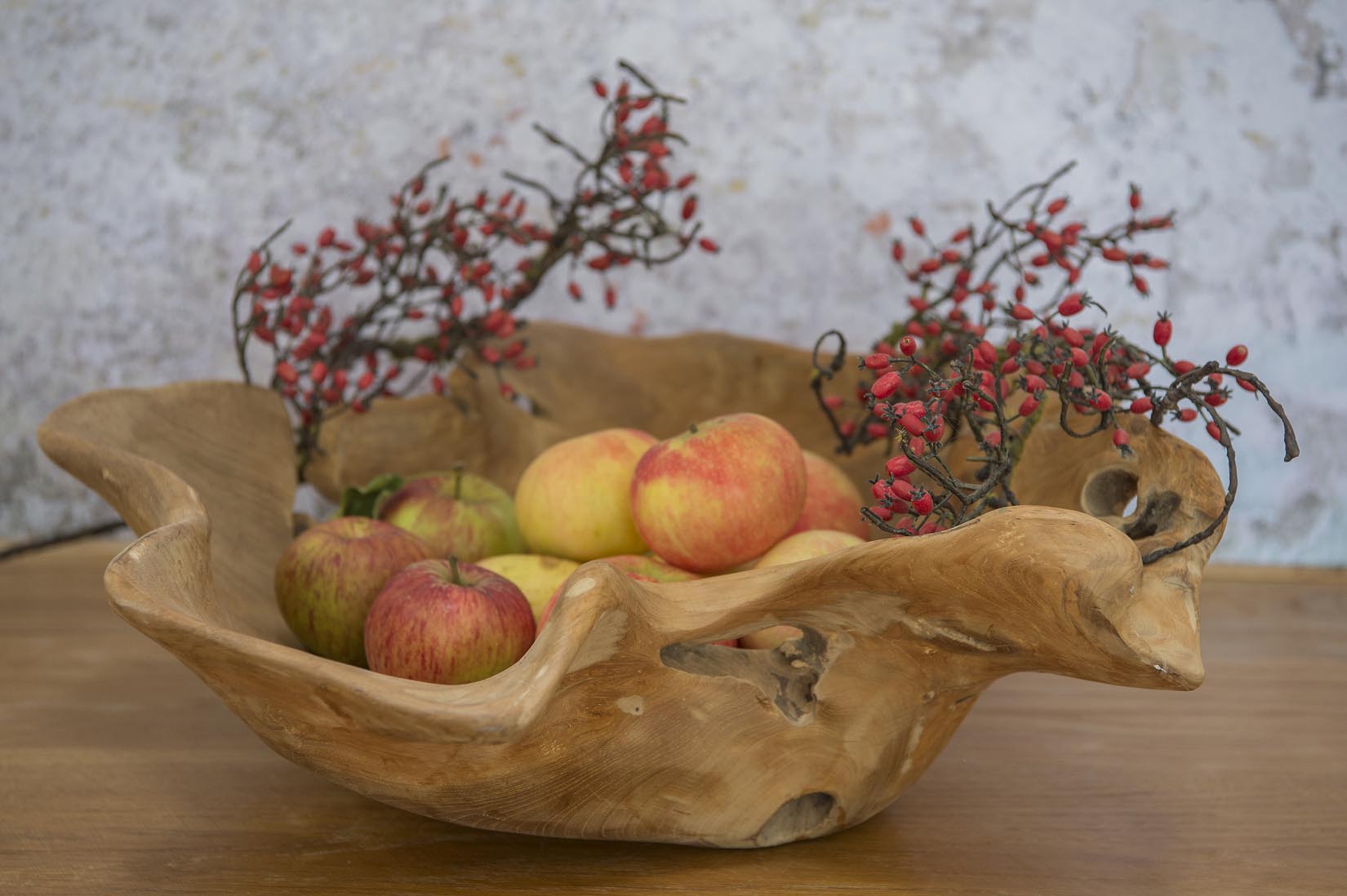 SEE BEAUTY EVERYDAY
Come and explore a world where vintage meets modernity- where you can mix and match the old and the new. It's where fashion meets interiors- where you can find jewellery and homeware sitting side by side.
It'a place of discovery, stories and craftsmanship. A celebration of beauty and creativity.
"Sewn with Love: Crafting Christmas Joy with Homemade Fabric Sacks"
a new family tradition
Bonjour et Bienvenue
I am so pleased you have landed here! My mission is to connect with extraordinary people through beautiful finds and their stories. Am constantly looking for those little treasures that will tell the story of you and your home. We need to be surrounded by people and things that make us feel good, energise us and inspire us. Do you agree? click here to find out more about my journey.
Discover our collections
At Natalia Willmott we celebrate everything we buy and like to style it for you- to give you a different shopping experience.
Testimonials -un grand merci
Thank you for your wonderful testimonials- as a small brand I can't tell you how much they mean to me.
"

Thoroughly enjoyed yet another visit to Natalia's home. It's is full of exciting gifts and homeware, original prints, quirky finds and there is something for all budgets. I love Natalia's ways, she is as unassuming as she is talented! If you like lovely things and you fancy a different shopping experience, do go and long live L'Atelier!

"
"

Natalia has the most exquisite and varied stock, from vintage pieces, hand made cushions and costume jewellery to more modern pieces for the home. NATALIA'S product knowledge is exceptional. Her home studio is a real hidden gem and a must visit if you're in the area. Can't recommend highly enough.

"
"

Natalia helped me choose a fantastic birthday gift for a friend. With a personalised video she gave me further details of the items in her range so that I could select my favourite. I was delighted with a beautiful olive wood platter. Natalia skilfully gift-wrapped it in eye-catching paper and a stunning ribbon. It was a unique gift that my friend was thrilled to receive! Many thanks Natalia for all your help.

"